Quite simply, "Why Not"? Its the same as why do people Climb Everest? Simply because it's there.  The Yomp is opportunity to push yourself to the limits and in some cases almost beyond, really finding out just how far you can go – "Are you Tough Enough?" And you do this while raising vital funds to support one of the participating charities.  Simply take your pick of the different ultimate fundraising challenges and select a charity to raise funds for.  Then pay your registration fee as your contribution to the full entry fee.  The remainder will be paid for by your chosen charity, if and only if, you hit 75% of your fundraising target 8 weeks before the yomp.   Over previous such Yomps over the South Downs Way, the average bracket for money raised* has been between £1000 and £2000.
Money raised by people like you for The Royal Marines Charity taking on Challenges such as the Since 1664 Yomp has made a difference in the lives of people like:
While other fund raising efforts have seen the RMA open a trading company and online shop, run by the wounded for the wounded and has allowed the The Royal Marines Charity to support Rock 2 Recovery CIC in its ground breaking preventative intervention in servicemen and veteran stress.  This Ultimate Charity Challenge, that is the Since 1664 Yomp, is proud to have played a small part in helping raise funds that go to help the cases above.


*Note.  In the event that you don't hit 75% of your chosen target, you have the options to:
Self fund
Change Target
Withdraw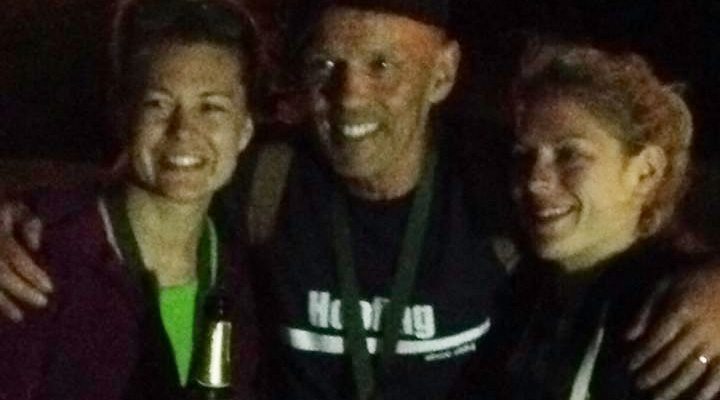 So why not take part and:
Take on a really tough challenge
Learn what the mind can overcome.
Find out if you've got "the state of mind" it takes
Raise some much needed funds
Fundraising Challenges
So what are you waiting for – look through the challenges below, pick one and start fundraising!