Travel and Accommodation
Yompers will be responsible for getting to the start on time (approx 260500May18) and are responsible for travel to Winchester and any accommodation required the night before.
In previous years the Milbury's Pub, just outside Winchester and the first wet stop on the trail after the start, offered free camping to any Yompers who spent some money in the pub the night before the start.  Tents were allowed to stay up over the weekend along with cars.  We cannot guarantee to provide transport from the camp site to the start.
On completion of the Yomp and Post Yomp Celebratory Scran, transport will be available (if requirement made known in advance) to return Yompers to Winchester, Via the A27/M27/M3.  If requested, Yompers can be dropped off at major road junctions en route.  Arrival at Winchester is estimated at between 272359May18-280300May18.  Yompers are responsible for their onward transport and are strongly advised not to drive on completion until they have had at least one very good night's sleep.
Anyone who drops out can leave the Yomp but must either go through the YOMP EXIT process and make their own way home (we will drop you at the nearest mutually convenient public transport location), or will be taken to the finish for ENDEX processing.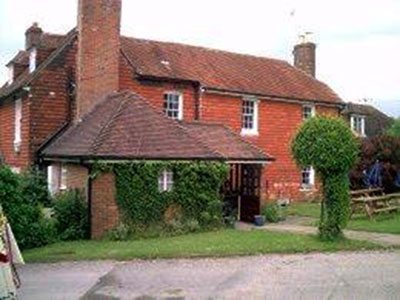 The Milbury's